Image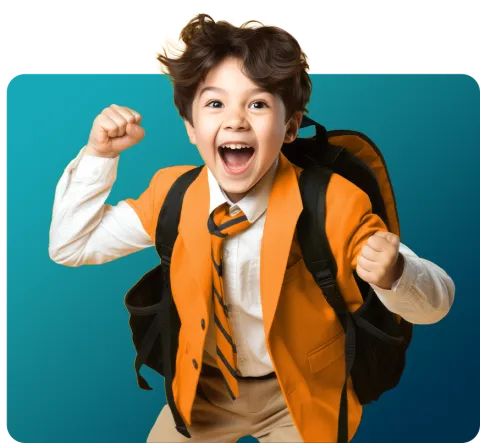 Elevate School Holidays with Corporate Coding Workshops
Bring the kids to work, boost team productivity and foster diversity and innovation. 
Junior Engineers' Corporate Coding workshops are held over school holidays at your workplace, and are designed to give working parents a brilliant option for school holiday vacation care. 
Why partner with Junior Engineers?
Image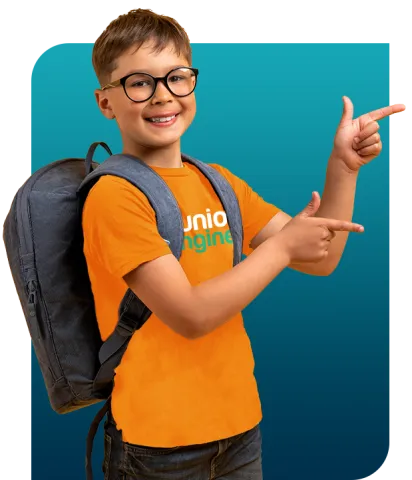 Our Fantastic Partners
Junior Engineers partners with these businesses, and many more across Australia, to provide practical support to employees and their children. 
Image

Image

Image

Image

Image

Image

Image

Image

Image

Image

Image

Image

Tailor a program to meet your corporate employee engagement priorities
We understand you have a business to run, so our Corporate Coding workshops are super easy to implement. You choose your age ranges, a suitable curriculum, and whether you'd like to deliver user-pays or fully/partially company-funded programs. Junior Engineers does the rest!

Help your working parents when they need it most! Inspire and engage your youngest team members with creative coding and robotics workshops and reduce the school holiday stress in a practical way.
Choose from single-day, or multi-day options
Align curriculum to your sector
Change up the program each holidays
Motivate teams' return to office, foster genuine diversity and inclusion and boost productivity

Junior Engineers supplies program marketing, qualified instructors with full Working With Children Checks, parent registrations and an amazing experience for your kids.
 
Image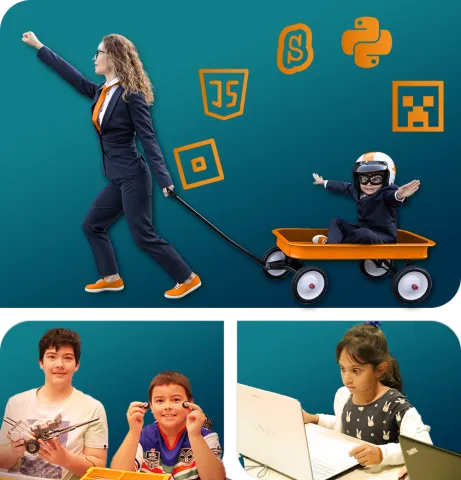 Don't take our word for it
hear from our partners:
The fabulous team at Junior Engineers delivers real coding in a polished and engaging program that they change up each time. It's great to pop in and see them working, and having fun and to have your kids excitedly show you what they've built at the end of the day.

Susan Robert-Randazzo

Suncorp

It's a way of engaging our people and their families and serves as a bit of a reward for working here

Michelle Bagnall

RACQ Bank

Our team members love bringing their children to work over the holiday period for a really diverse and interactive learning experience with Junior Engineers

Karen Balfe

Virgin Australia
We're here to help!
Want to see Junior Engineers at your workplace?  We're available by phone from Monday-Friday, 8.30am-4.30pm AEST.  
Submit your enquiry using this form, and we'll get back to you shortly!
For corporate enquiries: