Learn essential skills with STEM Explorers
Fire up your child's natural curiosity and imagination about the world, while engaging in experimentation and exploration in a lively, hands-on curriculum focused on core STEM concepts. 
STEM Explorers focuses on age-appropriate exploration for kids aged 5-8 years of the wonderful world of science, digital technologies, engineering and mathematics. Scheduled over the school holidays in a series of themed programs, students in Prep, Grade 1 and Grade 2 experience fun extended learning opportunities with new themes and activities guaranteed to keep their interest each term.
 
Image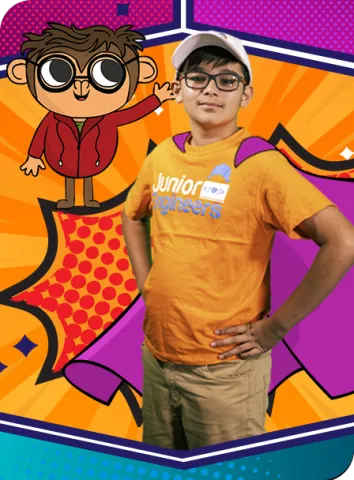 Image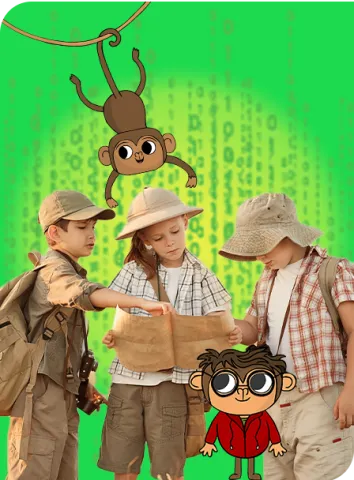 What will your child learn?
In STEM Explorers, we help kids to question what they don't understand, investigate cause and effect, solve problems and think creatively about solutions to different experiments and activities presented in class.  
We draw out facts and concepts in an age-appropriate way, and ignite that spark of interest in the world around them – starting with building blocks of each discipline (Science, Maths, Engineering and Technology). Skills learned and harnessed during our STEM Explorers classes include problem solving and creative thinking; observations; detail-orientation; logic and organisation. 
Our themed Junior Engineers STEM EXPLORERS programs will teach students: 
✔️ Block coding fundamentals including sequences, repetition and loops
✔️ Science experiments exploring reactions, cause and effect 
✔️ Engineering concepts including forces, gravity and friction
 
Image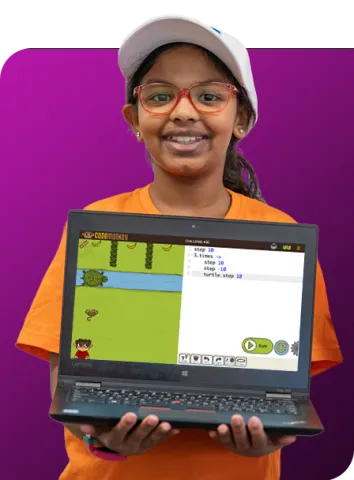 What STEM Explorers classes are available?
Junior Engineers has developed a wide-ranging curriculum to harness your little ones' curiosity in a creative, play-based program that is so fun, they won't actually realise they are learning. Run over the School Holiday programs, these courses provide a knowledge and skill-based alternative to traditional vacation care programs. One themed course is scheduled per holiday break.
 
Our growing STEM Explorers curriculum
Junior Engineers offers a series of new and exciting STEM Explorers courses, with themed activities every season to keep your kids engaged and learning new skills all year round.

Activate Superhero Mode: Kids ages 5-8 venture through the world of coding, science, technology and engineering in our brand new STEM Explorers Superhero Mode course. 
Don't take our word for it
What our customers say:
My son has been participating in Junior Engineers' programs for 5 terms and I wanted to thank you for your fantastic program. It's one of my son's favourite activities and he always looks forward to the next lesson. In a fun way, he has gained a solid understanding of coding and he is constantly being inspired by the program. A big thank you and see you next term.

I have been most impressed. As the robotics coordinator at St Peters Lutheran College I felt that we needed some more coding options for our students. Junior Engineers seemed to have the curriculum and small-group focus that I wanted for our students. From their first interactions with me I was assured that the Junior Engineer staff had the confidence and ability to tailor their programs to our needs.

Simon Canfield

School Teacher

A very big THANK YOU to Junior Engineers for the last online coding training.Julio learnt so much with Daniel and was really excited to show us something new he learnt after each session. Daniel, the instructor, was extremely patient with the kids and handled them really well. Very well mannered and kind. Julio would love to attend the next online training.
Be in the know!
Make sure your kids never miss a class – and you never miss a deal!
Jump onto our newsletter and be the first to know what's happening at Junior Engineers.
Image