Learn Coding with Python 
Python is a fundamental programming language that programmers and developers use on a daily basis. It is often used in combination with HTML and CSS, forming a critical part of web development. Python enables interactivity and visual enhancements for games, apps, and websites, making it an invaluable skill to acquire.

Python provides an engaging introduction to the world of computer programming, particularly for kids. It serves as an excellent starting point for understanding text-based coding, laying a strong foundation for future exploration in languages like Lua, C++, and more.
 
Image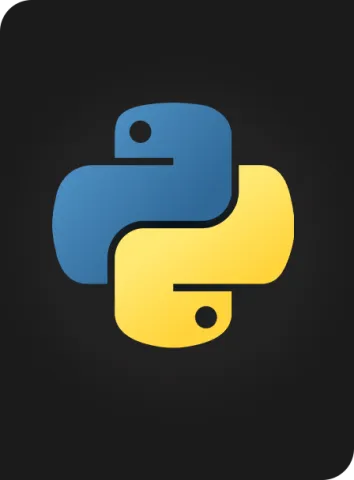 Why learn Python?
The benefits of learning Python far exceed the specific skills your child will gain in our courses. Python fosters creativity, logical thinking, tenacity and problem-solving skills. It enhances their belief that they can tackle complex tasks and accomplish goals with perseverance and resilience. In an increasingly digital world, coding is a crucial skill.
Learning Python in a child's formative years is an investment in their future, and provides a strong foundation for future learning and builds their confidence in navigating an ever-evolving technological landscape with confidence.  
 
What will your child learn?
Python boasts a clean and straightforward syntax, making it accessible for children to learn, create, and witness their creations in action. It encourages creativity and allows students to experiment with various concepts, breaking down complex tasks into manageable steps.

Junior Engineers' Python curriculum covers the essential building blocks of programming, offering extension activities for more advanced learners to hone their skills. Your child will discover how to:
 
✔️ Use Python to develop programs
✔️ Create variables, functions, and conditions
✔️ Apply these building blocks to generate shapes, colors, sliders, and image manipulation
✔️ Develop digital art, personalized applications, classic digital games, and apps using Python's versatile tools.
Image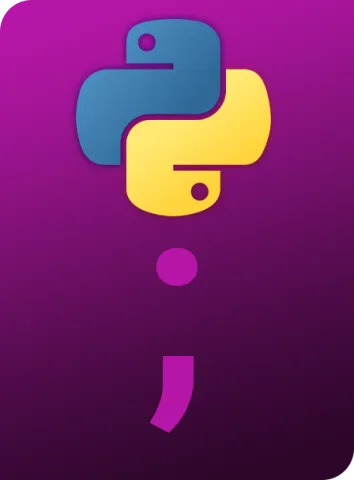 Image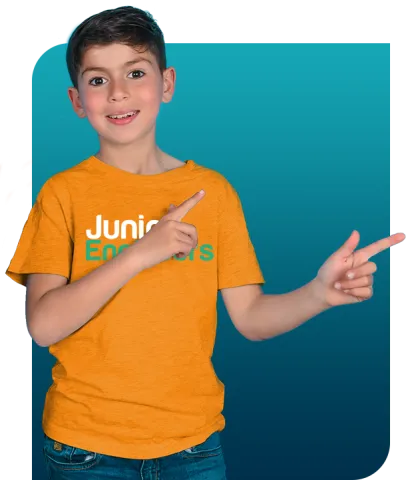 What Python classes are available?
Junior Engineers has developed proprietary Python coding classes that develops coding skills and builds increasingly complex projects as children learn and develop their knowledge and capability. Python is one of the most versatile coding languages, and Junior Engineers' classes are focused on hands-on learning and fun digital projects that help concepts stick. 
Once your child masters the basic commands, our courses will have them building digital projects from scratch, exercising their creative and logical thinking brains to see their efforts firsthand. 
Available Online

Available In-Person

Available Private Tutoring
One of Junior Engineers' most in-demand programs, Python is available in all of our learning modes. We regularly add new face-to-face classes in our popular School Term programs, and feature 12 scaled Python projects in our CODEFLIX learning platform. This allows students to learn at their own pace, working through pre-recorded lessons in graded programs from beginner to advanced. Python is also available in private lessons as part of the 1:1 Private Tutoring option.
Check our courses out below.
Python classes 
Like learning a language or a musical instrument, regular practice of coding skills really helps to embed concepts. Junior Engineers offers Python coding courses with new and exciting activities to keep kids engaged and practicing their coding skills year-round. 

9 - 12 years
Grades 4 - 6
Advance in Python, a text-based coding platform, in our fun and educational programs!. Python is one of the world's most popular coding languages that builds career-defining skills. 
 

1:1 Private Tutoring: an accelerated education program, tailor-made to equip your child with vital skills in coding & STEM for their future. 

9 - 12 years
Grades 4 - 6
Learn Python, a text-based coding platform, in our fun and educational programs!. Python is one of the world's most popular coding languages that builds career-defining skills. 
Be in the know!
Make sure your kids never miss a class – and you never miss a deal!
Jump onto our newsletter and be the first to know what's happening at Junior Engineers.
Image