Accelerate your child's learning with 1:1 Private Tutoring.  
Give your child the personalised attention they need to fast-track their digital technologies education. The next generation of entrepreneurs, engineers, programmers, scientists, animators, and roboticists are learning to code now!  
Junior Engineers' 1:1 Private Tutoring will give your child essential skills and career possibilities for our future digitised world. 
 
Image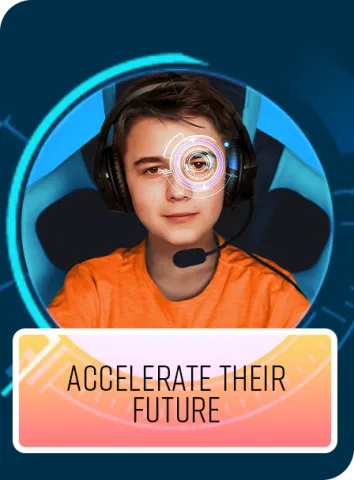 Why should I enrol my child in 1:1 Private Tutoring?

Give your child a competitive edge and repurpose their screen time into a skill-building goldmine.
With the rapid digitisation of our society, and the growing influence of technology in everyday life, it's hard to know whether your child will be prepared. Many of the roles that our children will fill in the future don't actually exist today.  At Junior Engineers, we believe fostering skill development in children now will set them up to thrive in the future – and that future will centre around technology. 
Junior Engineers' 1:1 Private Tutoring programs are a great way for kids aged 7 and higher to learn valuable, future-facing skills from our specialised STEM curriculum with individual attention to help them excel and extend their digital technologies skills.  
Image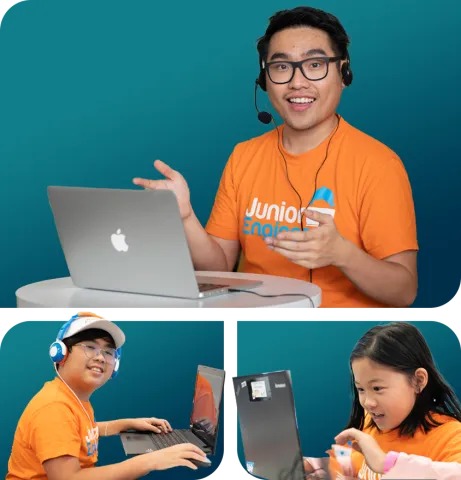 What is 1:1 Private Tutoring?
Students work 1:1 with live tutors over hour-long tutoring sessions in a dedicated online learning environment.  
Junior Engineers uses our famed proprietary curriculum to provide structured learning programs for core coding languages to build students' confidence and capability, advancing their skills fast.
 
Programs are tailored to ensure students learn at their ideal pace, and build conceptual and practical coding skills that will have them coding website, games, apps and more before they know it!
Who teaches these programs?
Our Junior Engineers' certified tech rockstars are ready to help your child build confidence, engage with the curriculum, and advance their skills fast.  
Our tutors are all Australian-based, experts in their field and specially trained to help kids understand core coding concepts and apply them in real-time learning exercises. 
Image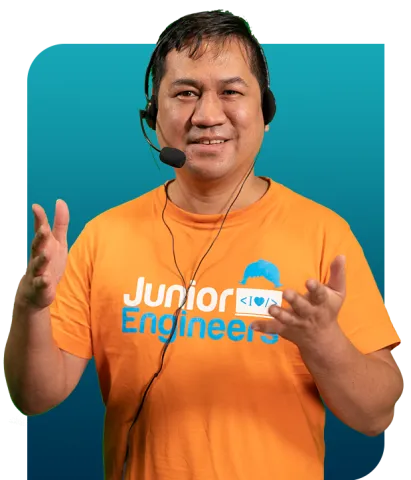 1:1 Private Tutoring Packages
Fast track their skills with 3 flexible private tutorial packages: Pay as you go, or buy in bulk and make big savings!
Image
What coding languages are available?
Junior Engineers teaches the world's most popular and in-demand coding languages. Our personalised 1:1 programs are designed to build students' knowledge of core coding fundamentals, and then rapidly develop skills by setting more challenging digital projects to fast-track their capabilities. 
Junior Engineers delivers graded coding curriculum via online private tutoring lessons in Python, JavaScript, Scratch, Roblox and Minecraft Education. 
Available Online

Available Private Tutoring
Be in the know!
Make sure your kids never miss a class – and you never miss a deal!
Jump onto our newsletter and be the first to know what's happening at Junior Engineers.
Image