Online Programs
Junior Engineers offers a wide range of online learning options, with a delivery mode for every child's learning style! Choose from 
1:1 Private Tutoring: Learn coding in private tutorial lessons in your preferred coding language with your very own tutor!
Group Classes: Our popular Term and Holiday small group programs are transferred to an online group class with a live tutor working through a range of fun digital projects in your chosen coding language. 
Self-Paced: Learn in your own time with Junior Engineers' propietary Codeflix platform. Pre-recorded tutorials teach 6 popular coding languages in self-paced programs that you can pause, rewatch and code along in real-time. 
Unlock your child's potential with Junior Engineers. Join us for an educational adventure that builds skills and secures a brighter future!
Apply for your NSW Gov't Creative Kids voucher here
Image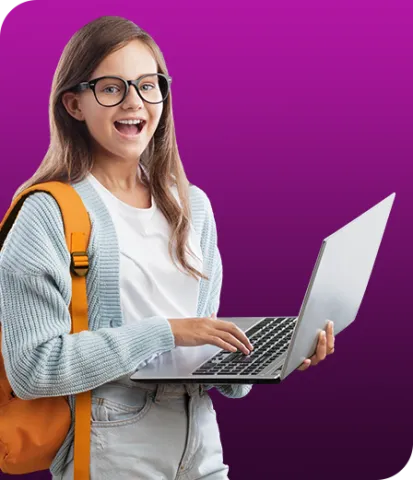 Be in the know!
Make sure your kids never miss a class – and you never miss a deal!
Jump onto our newsletter and be the first to know what's happening at Junior Engineers.
Image