Learn Coding with Scratch
Scratch is a safe, game-based learning environment that helps children learn the building blocks of coding. 
Scratch fosters creativity and imagination, and provides invaluable problem-solving and critical thinking skills that are essential in both coding and everyday life.
Image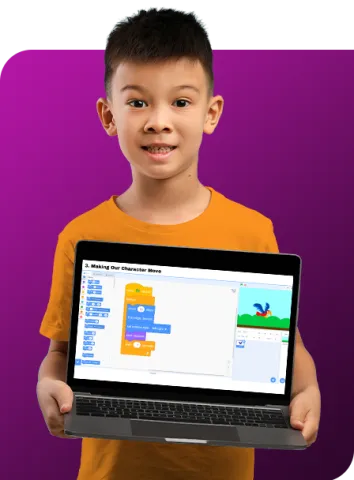 Why learn Scratch?
The Scratch coding platform is a fun, accessible way to dive into the world of coding – unlocking your child's potential to create, innovate and solve real-world challenges. Scratch is often used as a stepping stone that builds understanding of fundamental coding concepts before moving into more advanced programming languages like Python, JavaScript or C++. Coding skills are in high demand in our increasingly digital world – learning coding is an essential learning skill for today's kids.
 
What will your child learn?
Scratch is specifically designed to be a fun, play-based introduction to the wonderful world of code. It's freely available and helps children imagine, create and share, while developing essential skills like problem-solving, computational thinking, collaboration and creativity. It's a block-based programming system that simplifies complex coding concepts. 
Junior Engineers' Scratch programs will teach students: 
✔ Block coding via an intuitive drag and drop interface
✔ Coding fundamentals: loops, controls, variables, lists, operators
✔ Critical thinking and problem solving skills
✔ Create animations, games, interactive stories and more!
 
Image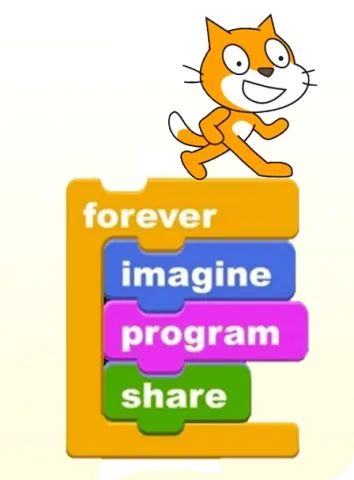 Image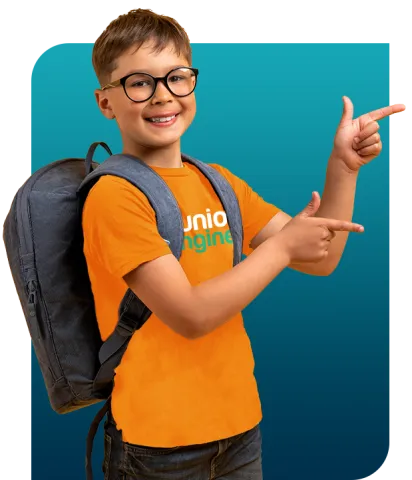 What Scratch classes are available?
Junior Engineers has developed proprietary Scratch coding projects that harness Scratch's foundational coding techniques, and brings it to life with hands-on, fun projects. Once your child masters the basic commands, our courses will have them developing classic mini games like Angry Birds and Pac Man, designing characters, and adding them into animated stories.  
 
Available Online

Available In-Person

Available Private Tutoring
One of Junior Engineers' most popular programs, Scratch is available in all of our learning modes. We regularly add new face-to-face classes in our popular School Term programs, and feature over 30 Scratch projects in our CODEFLIX learning platform. This allows students to learn at their own pace, working through pre-recorded lessons in graded programs from beginner to advanced. Scratch is also available in private lessons as part of the 1:1 Private Tutoring option.
Scratch classes
Like learning a language or a musical instrument, regular practice of coding skills really helps to embed concepts. Junior Engineers offers a series of Scratch coding courses with new and exciting activities to keep kids engaged and practicing their coding skills year-round.
Check our courses out below.

1:1 Private Tutoring: an accelerated education program, tailor-made to equip your child with vital skills in coding & STEM for their future. 
Be in the know!
Make sure your kids never miss a class – and you never miss a deal!
Jump onto our newsletter and be the first to know what's happening at Junior Engineers.
Image