All classes
At Junior Engineers, we're helping today's young techies and gamers turn into the scientists, engineers, entrepreneurs, developers and cyber-security leaders of tomorrow.
Our outstanding range of digital technologies courses, covering engaging content in robotics, coding, STEM and creative thinking available year-round, delivered in-person, online, by private tutoring and self-paced courses for children aged 5-15. Browse our courses below, or use the filters provided to find the perfect course for your child. 
To stay in touch with everything happening at Junior Engineers, including notifications of new course content and schedules, special offers and more, sign up to our newsletter.  
Image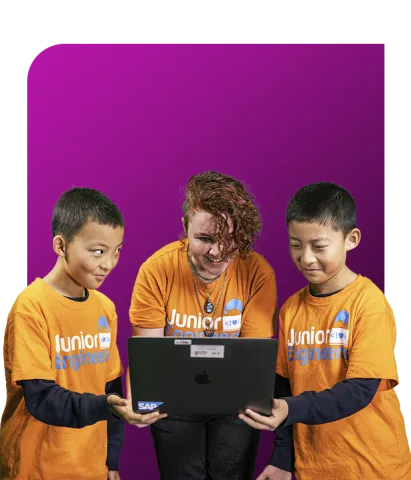 Be in the know!
Make sure your kids never miss a class – and you never miss a deal!
Jump onto our newsletter and be the first to know what's happening at Junior Engineers.
Image