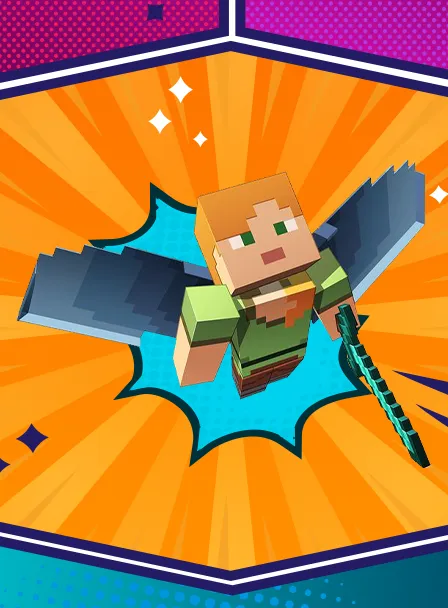 Minecraft Education Superhero Mode
Activate Superhero Mode in our brand new Minecraft Education course. Embark on an epic journey of coding, and STEM and discover a cutting-edge curriculum jam packed with Superhero themed course content.
Minecraft Education is a fantastic program for kids to build spatial awareness, problem-solving skills, and inspire creativity. It can also help to develop planning and organizational skills, as well as encourage collaboration and communication.
Your kids will love learning to code in our hands-on and engaging program created in Minecraft Education, designed to teach students the fundamentals of drag and drop coding.
Catering to new and returning students, our programs are a brilliant way for your child to start developing future-fit STEM skills that are simply out-of-this world.
HOLIDAY PROGRAMS: All classes open to public enrolments
***SCHOOL TERMS: Enrolments at the school you are enrolled in only***
Did you know you can also learn Minecraft in private lessons or at your own pace with Codeflix, our pre-recorded video tutorial platform? Learn your own way. 
7 - 12 years
Grades 2 - 6
Minecraft Education Superhero Mode is available at
This course includes
Our Minecraft Education Superhero Mode course is an action-packed program of hands-on learning that includes lots of Superhero themed activities, like:
Becoming your own Superhero! Give yourself superhero powers like super speed, water breathing and regeneration! You can even turn yourself into your favourite superhero, like the Hulk, Flash or Aquaman!
Controlling the elements, creating Sandstorms, Volcanos, Lightning and Earthquakes like Thor
Superhero battles in your own Superhero arena, battling other players with Superhero powers
Creating your Superhero Symbol in Minecraft using PixelArt
Crafting your very own a Superhero hideout
Learning drag and drop code in our hands-on and engaging Minecraft Education Superhero Mode program, designed in Minecraft Education. Every student receives a certificate on completion of the program - collect them all!
Our expert tutors not only make learning fun, but they also adapt their classes to cater to the experience level of all students - so whether your child is a coding whiz, or has never ventured into the world of coding at all, this course is for them.
Happy coding! We'll see you in class. 
Computer Requirements
Students are required to bring their own device and power cord. Accepted devices include laptops (Windows, Mac) and iPads/Tablets. If students are using an iPad, we highly recommend you also bring a detachable keyboard (Bluetooth tethered).
If your child is not proficient with using a laptop trackpad, please bring your own MOUSE.  If you would like to save work to take home, please also bring along a USB stick.
Minecraft Education provides minimum recommended system requirements for Windows, Mac, Ipad and Android devices. It is highly recommended that students' device specifications are well above these requirements, as older slower devices can struggle with processing speed.  
Installation Details
Minecraft Education user logins are included with the cost of this course. Please download and install Minecraft Education to your child's device before attending the class.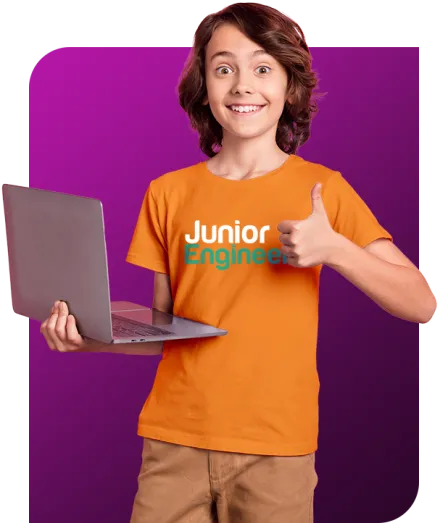 You might also like

8 - 12 years
Grades 3 - 6
Learn to code, build and program a robot using Lego Mindstorms technology! 
Our Lego Mindstorms course is jam packed with fun coding and robotics activities.

Your kids will love our hands-on Scratch classes using drag-and-drop coding. Scratch is a friendly, fun platform that engages kids quickly and builds their core understanding of key coding concepts.

10 - 13 years
Grades 4 - 7
Our Roblox Obby program is the perfect way to advance your child's future-fit STEM, coding and robotics skills in a fun and creative way, far beyond what they're taught in school.